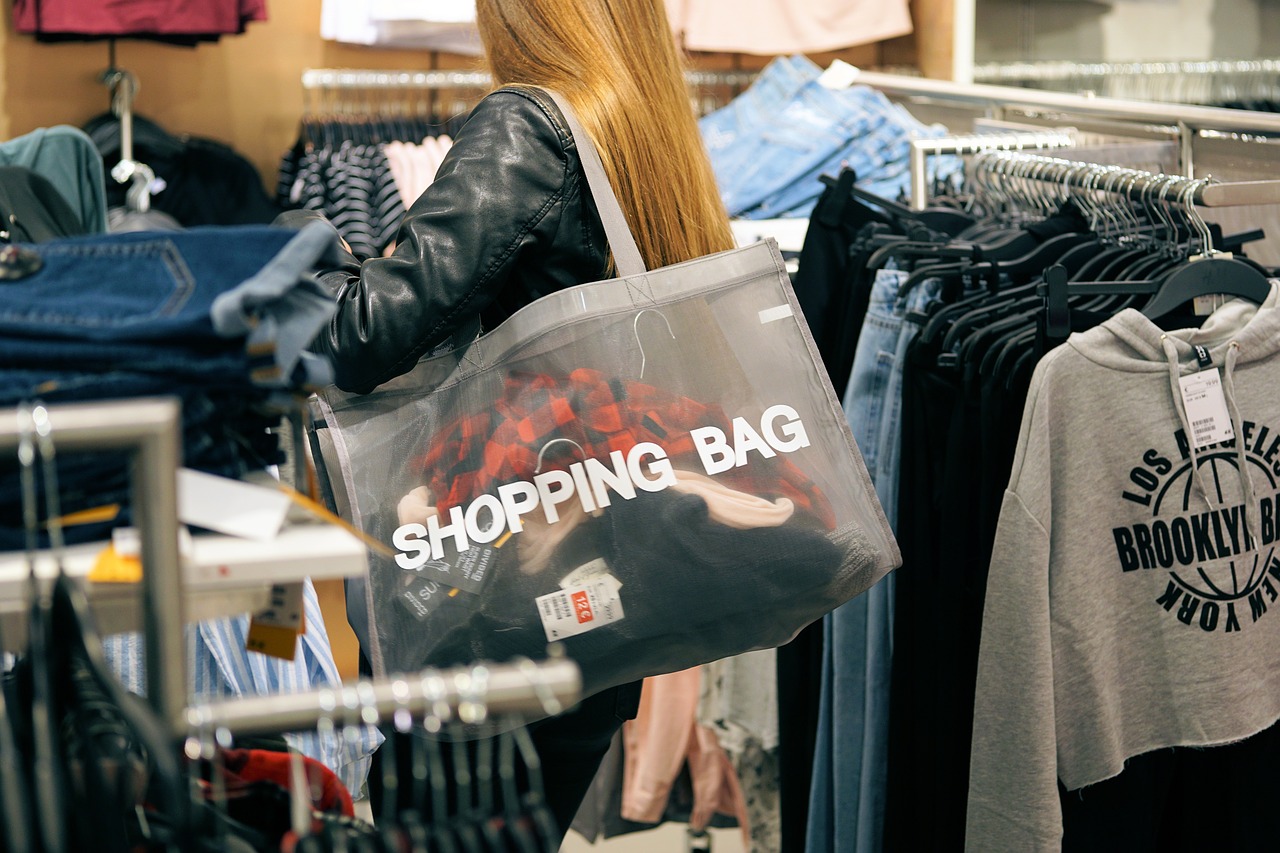 Augmented reality (AR) is the latest technological innovation for the retail industry. AR made its explosive entrance to the market last year, when Pokemon Go took the world by storm. Retailers have been looking for ways to capitalize on the emerging technology and now, these efforts are coming to fruition.
Benefits of Augmented Reality in Retail
Augmented reality stands to benefit both the customer and retailer. Through AR, a brand is able to give consumers a more personalized experience. Customers can see how a product would look in their own home rather than the home in a catalog. They can also try out products before purchasing them. While anyone can enjoy the comfort and ease of shopping at home, this technology could be life-changing for people who can't leave the house.
AR benefits the retailer, not only by boosting sales but by providing customer service and displaying products without spending money. For example, Yihaodian AR, China's largest online grocery store, opened up virtual stores at various locations around the country without spending any money on real estate. The customer simply goes to a location (parking lot, playground, etc.) and uses the app to navigate through "aisles" and add products to their cart. This also saves retailers the money used to employ sales associates.
For full article visit: Prescouter