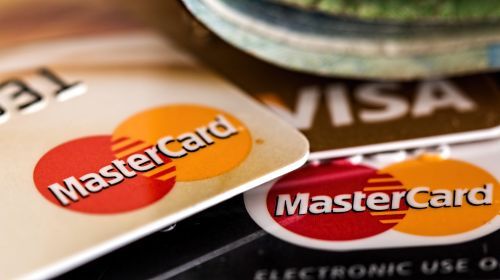 Virtual reality (VR) and augmented reality (AR) remain nascent technologies at this moment in time.
However, for those companies with developed internet-of-things game plans, both VR and AR frequently feature as central components, targeting enterprises and industrial players just as much as everyday consumers.
When Mastercard steps up to speak at Internet of Things World this May, they'll be discussing how third parties can be employed most effectively to deliver on these strategies.
Mastercard's Internet of Things World speaker Stephane Wyper, senior vice president of new commerce partnerships and commercialization, leads a team tasked with commercializing the opportunities that IoT, VR and AR present. Scrutinize the 400+ speakers featured on the conference agenda all you like – you're unlikely to find a greater advocate for prioritizing VR and AR in the IoT space.
The rise of virtual reality banking
Due to the similar nature of the technologies, VR and AR tend to be lumped together as one category. "But to my mind, these are very distinct environments," Wyper says.
He begins by describing how Mastercard sees virtual reality being used in the payments space:
"We look beyond the payment component, on to the broader commerce experience. The way that people will be paying is one element, but we also look at the steps that exist before and after the payments – things like loyalty, offers and fulfilment."
Banks and retailers are especially keen to secure the new and retained business that could be unlocked by a VR-enabled user experience, affording customers all of the benefits of being in store (or branch) without having to leave their homes – and they see Mastercard as a prime candidate to fulfil this vision for them.
"We're interested in replicating a physical world experience entirely through a digital platform," Wyper tells me. "The idea is, how do I take a brick-and-mortar store, then enable a consumer to be immersed in that environment through VR so they can access different products and services."
Read more at IoT World News